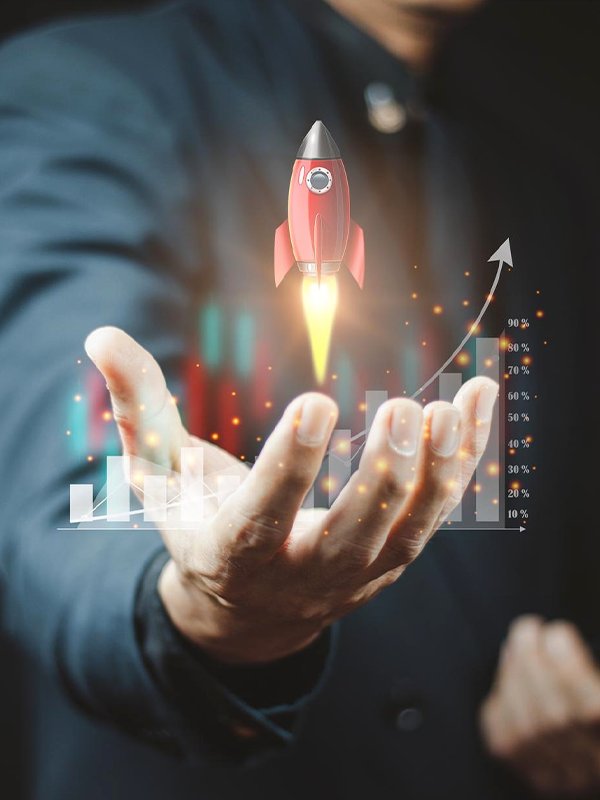 Who we are
Developed Software
Rightmove is a technologically-driven, employ-supportive, client-centred, result-oriented software services company based in Lucknow, India. As 'new age' workers, we are passionate about our work. Our core job is to help our clients reduce their overheads and improve their efficiency.
Since 2017, we are catering our clients' with latest IT technologies and most advanced web application development tools intact with world class design and long lasting marketing strategies.
Find out more
We Are Offering
All Kinds of IT Solutions Services
Products We Deliver
We provide truly prominent IT solutions
We deliver truly prominent IT solutions tailored to meet the specific needs of businesses. Our products include custom software applications, cloud computing solutions, cybersecurity measures, data analytics tools, and more. With cutting-edge technologies and a collaborative approach, we help businesses optimize operations and stay ahead of the competition. Contact us to explore how our solutions can transform your business.
Our Core Values
How it helps your business succeed
Discussion
We meet customers in set place to discuss the details about needs and demands before proposing a plan.
Concepts & Initatives
Our experts come up with all kinds of ideas and initiatives for delivering the best solutions for IT services chosen.
Testing & Trying
After agreeing on the ideas and plans, we will conduct as scheduled and give comments on the results & adaptations.
Execute & install
Once the final plan is approved, everything will be conducted according to the agreed contract.
Technology
Growth story continue
Technology continues to drive the growth story of businesses across industries. Advancements in AI, machine learning, IoT, and cloud computing have revolutionized operations, productivity, and decision-making. With these technologies, businesses can innovate, scale, and meet evolving customer demands. The future looks promising as technology paves the way for further growth and success.